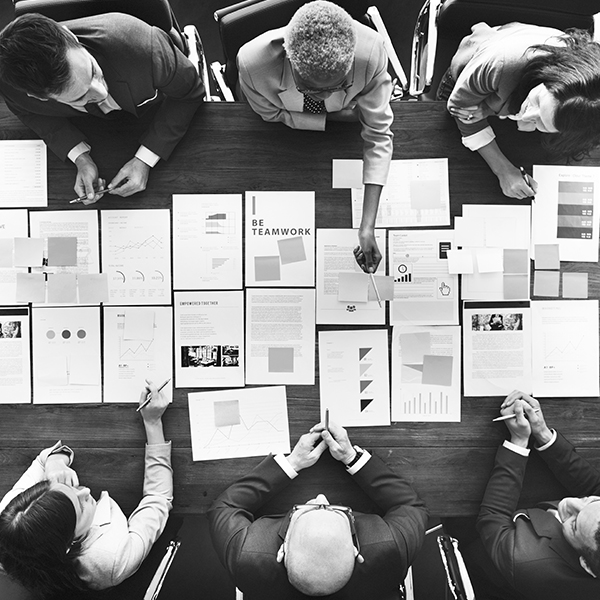 Data Quality Management
Accurate and quality contact data is very important for your sales and marketing business. Our company offers data enrichment, data appending and data cleansing services. Whether you need a new target market contact list or you want to update your existing database our company can help.
Typical contact information enriched:
company name
contact name
business address
email address
phone
social media links (Facebook, LinkedIn, Twitter...) etc.
Some of our projects:
Email Address & Phone Number Research for Contact List
Experienced Data Mining Expert & Researcher to Generate Leads
Deduplicate 23000 row company list
Data Enrichment for DACH Market